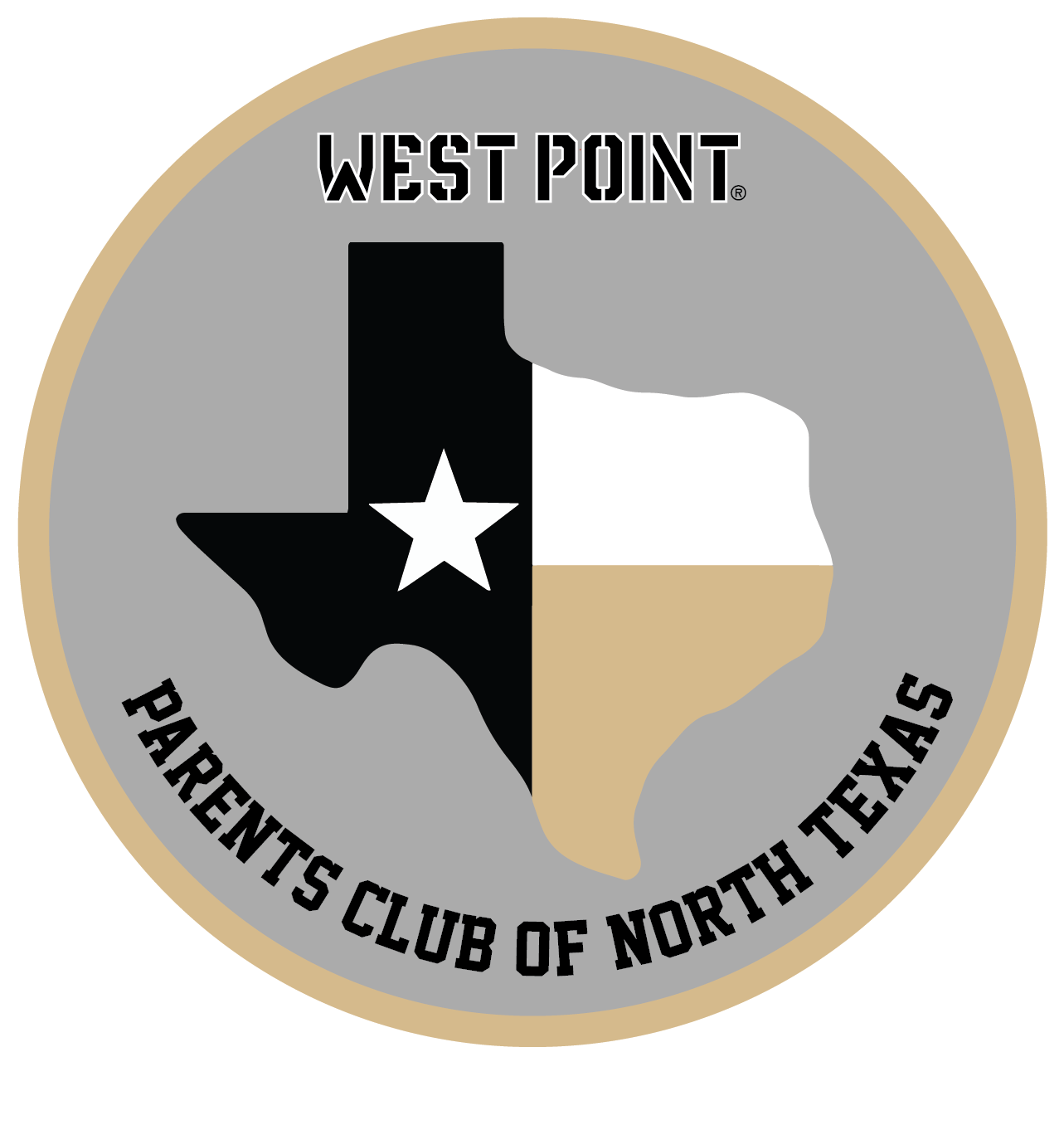 We are proud to partner with Authentically American, a veteran-owned company, to offer this short-sleeve t-shirt to commemorate USMA 2026 beginning their journey at West Point. Not only will you look great wearing it, but it will help us give back to various programs that support West Point Cadets and Cadet families.

About our Club: The West Point Parents Club of North Texas is one of more than 100 clubs throughout the United States and abroad. We are one of the largest parent club donors to help fund programs that support cadets, and our ongoing support of West Point has earned us the Pershing Lifetime Giving Society award. Our website is www.wppcntx.com

Please note, this t-shirt is available as a PRE-ORDER only. Once the sale closes on Sunday, May 22nd, the t-shirts will be manufactured in the United States, helping to keep jobs in America. Orders will be shipped after production and will be shipped directly to you 6 weeks after the store closes. They will be a great compliment to your wardrobe when you visit West Point for events such as Acceptance Day, Family Weekend, and home football games. Order your USMA 2026 shirt today and wear it with pride!

All items in the store are PRE-ORDER ONLY!
The store will be open from 6 May - 22 May.

All items will be produced and shipped after the store closes on 22 May, please allow 6 weeks for production.