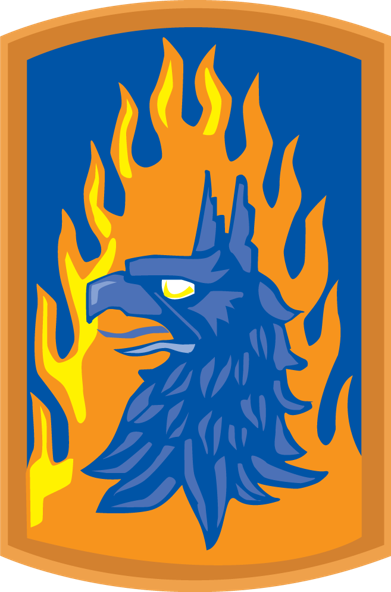 Pre-order your Griffin gear today!
The Griffin team has partnered with Authentically American to bring you items to show your 12 CAB spirit.
RISE TO EXCELLENCE, WINGS OF VICTORY!
These items are PRE-ORDER only, they will be produced after the store closes on 8 November.
Orders will be shipped after production and begin to arrive approximately 4-5 weeks after your order is placed.