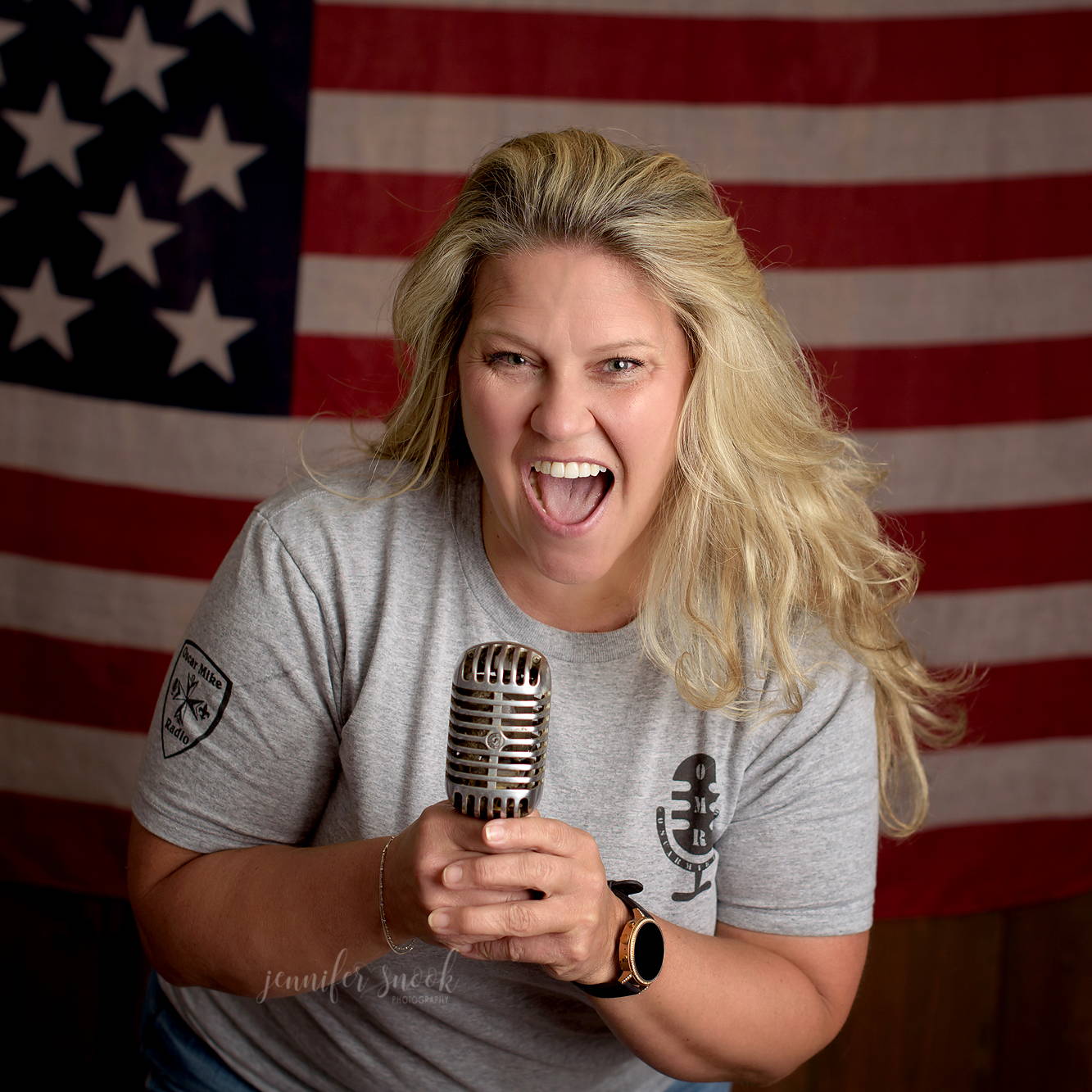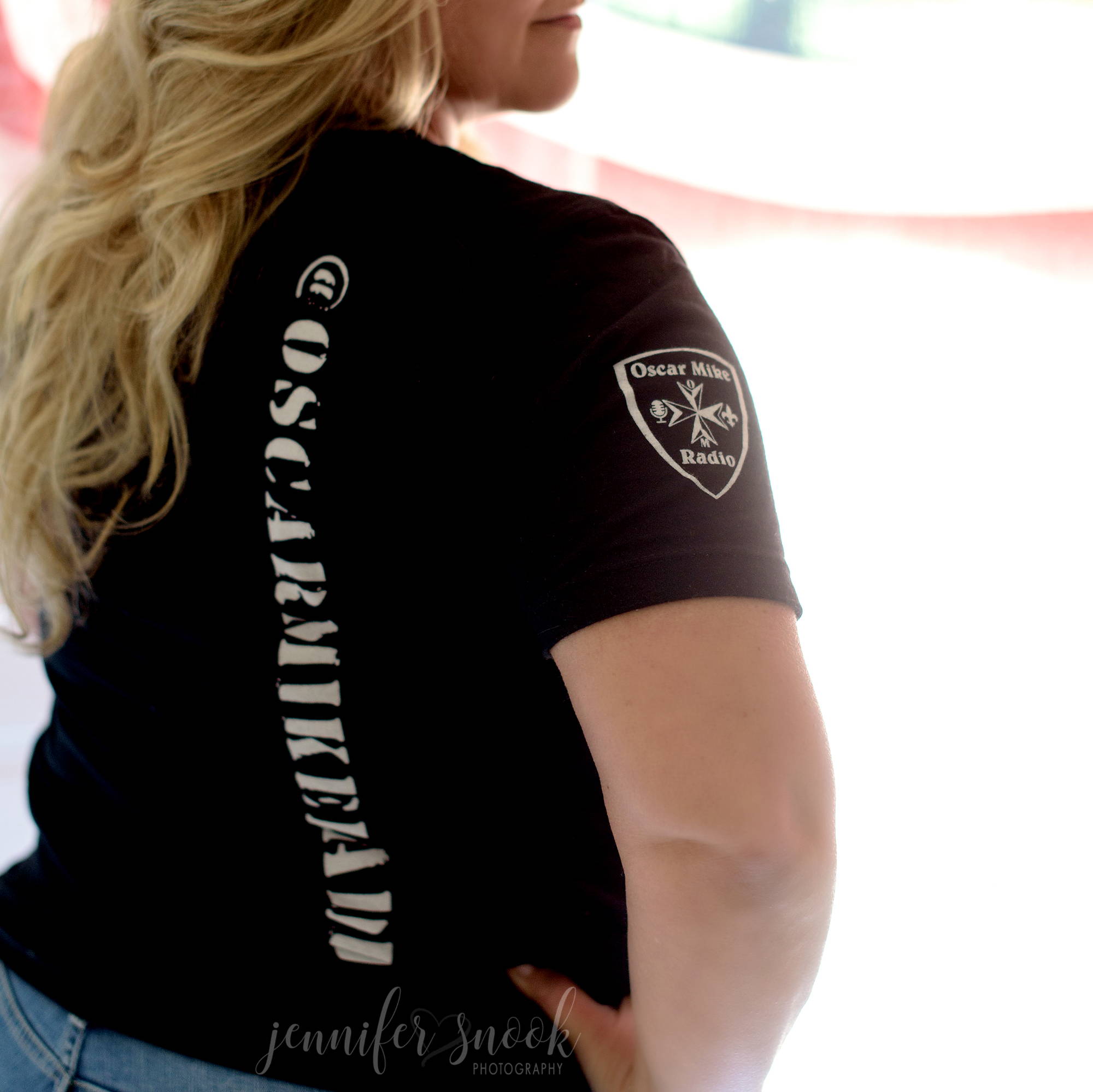 All proceeds go to benefit the following Veteran Non Profit.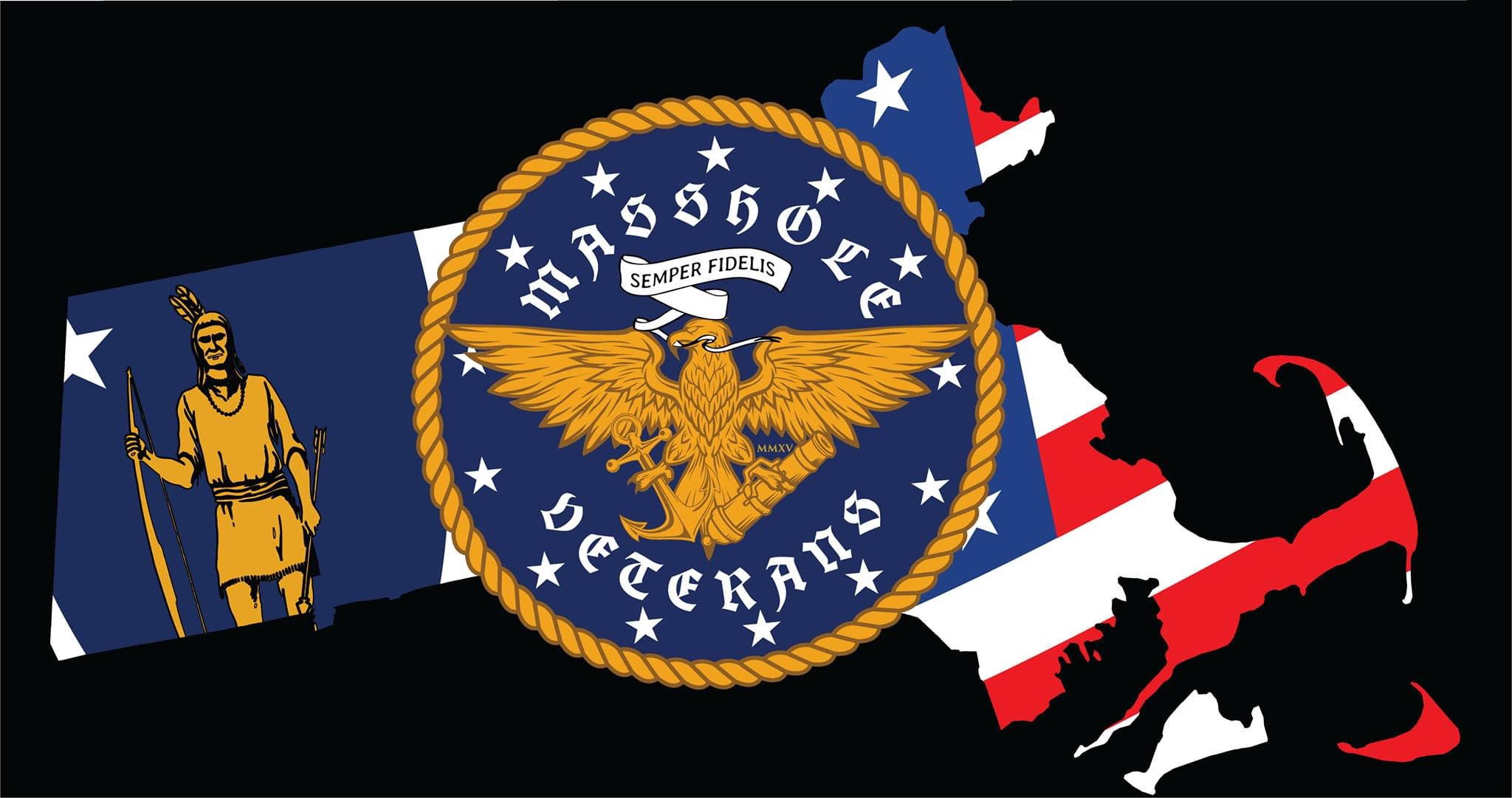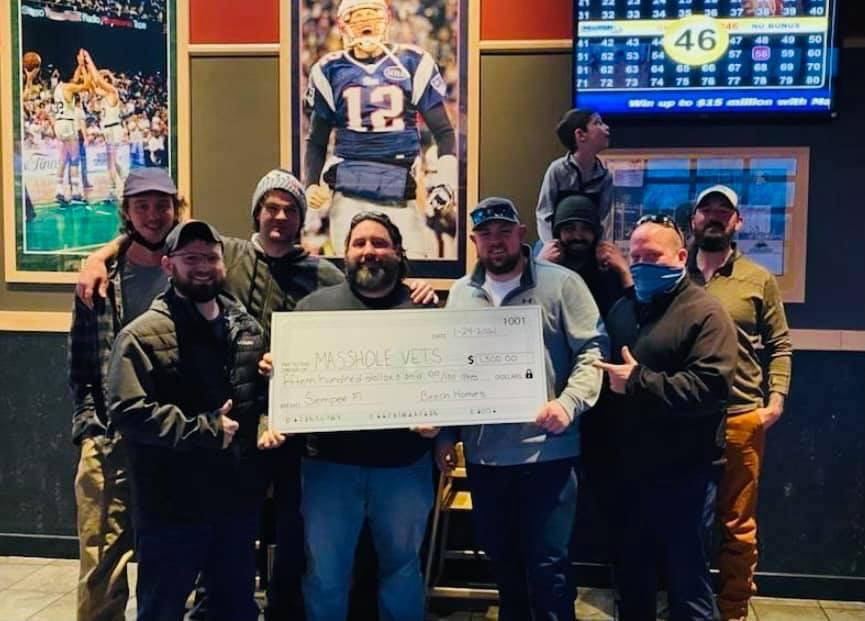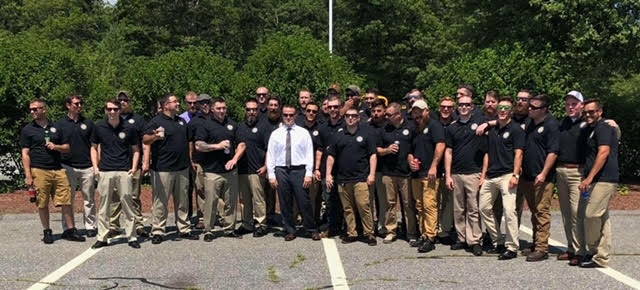 Our Mission

Masshole Marines & Masshole Veterans is a registered 501(c)(3). Our mission is to reduce veteran suicide by utilizing social media as a tool to connect veterans with the proper resources, tailoring each approach to the individual veteran.
What started as a social outlet for veterans, and providing not only an outlet, but relevant information for accessing benefits, has grown too much more. In our fourth year as an organization, and first year as an official non-profit, we have come to start collecting funds for our members who are in desperate need. We have paid for veterans first and last monthly payments for housing; flowers for veterans when an immediate family member passes, letting them know that they are not alone in trying times; provided food for needy veterans and their families; car parts for repairs; as well as hotels to keep or take a veteran out of negative or abusive relationships.
For four years, this has been done on a shoestring budget; with primarily all volunteer (veterans) assisting when and where they can. Masshole Veterans believe that in order to curb suicide, it's imperative to address root causes, such as homelessness or letting the veteran know that their peers are there for them in some of their darkest days.