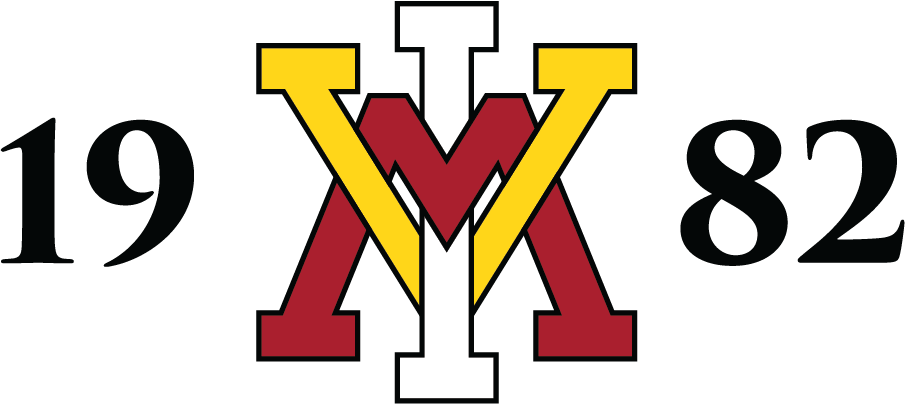 Welcome to the class store for your 40th reunion spirit gear! Items in this store are PRE-ORDER only and will be sent directly to your home after the store closes and then products are produced.
Show your VMI Spirit and get ready for the reunion!
ALL ITEMS ARE PRE-ORDER only and will be produced AFTER the store closes on February 28th. Production takes 5-6 weeks, and then items will be shipped out to you.