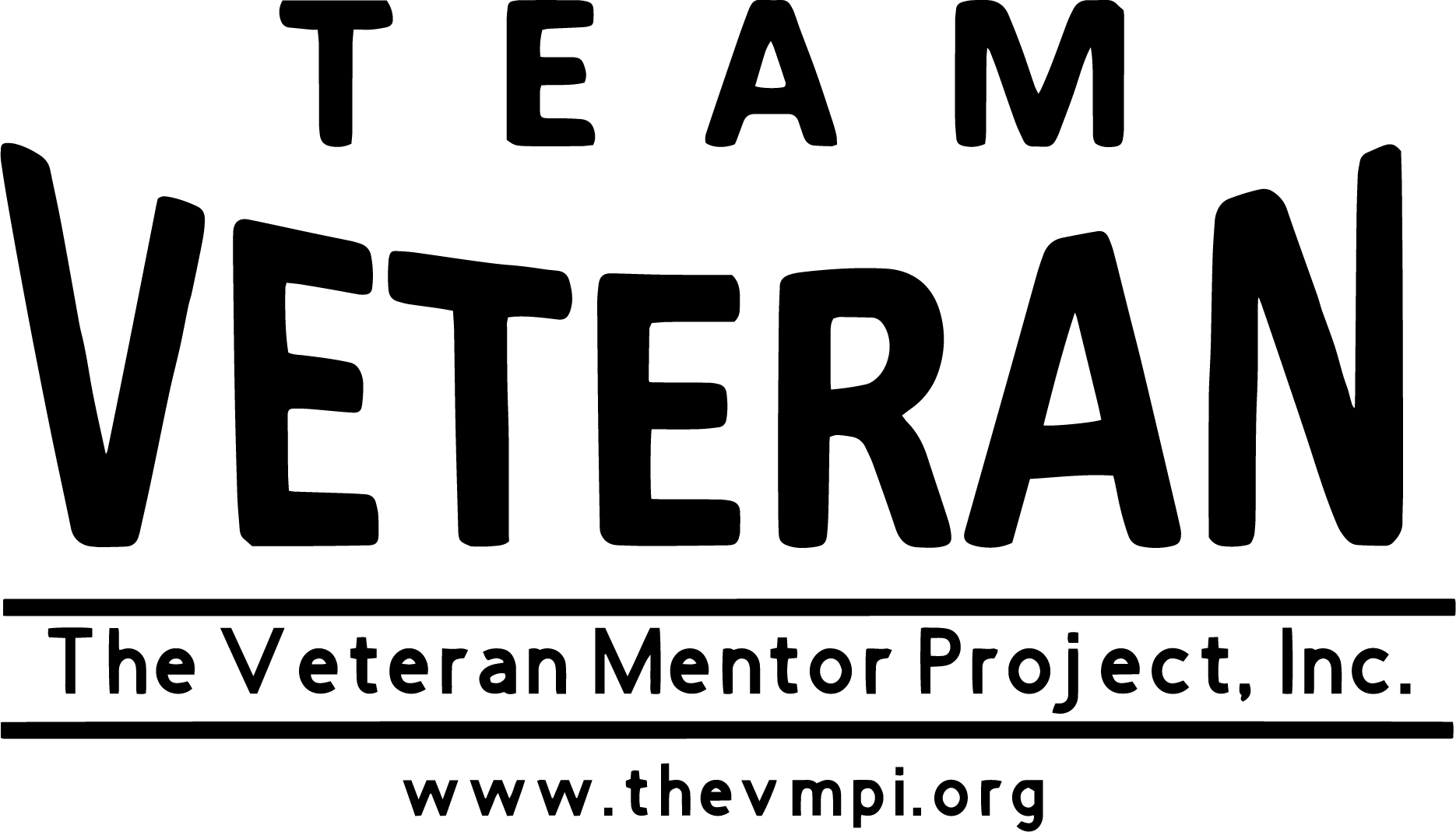 Help us fund a hero today and support our heroes transition from service back to civilian life. Show your support for America's heroes with this high quality American Made t-shirt!
It is guaranteed to be a conversation starter.
We love our veterans and first responders, we know you do, too!
The VMPI t-shirts will help support the cause of veteran and first responder suicide prevention through mentoring. Join us at the Veteran Mentor Project, Inc. and show that you are on "Team Veteran".
A portion of every sale will go to our program development.
Please help fund a hero today!
All items in the store are PRE-ORDER ONLY!
The store will be open from 11 February - 28 February. All items will be produced and shipped.
After the store closes on 28 February, please allow 4-5 weeks for production.