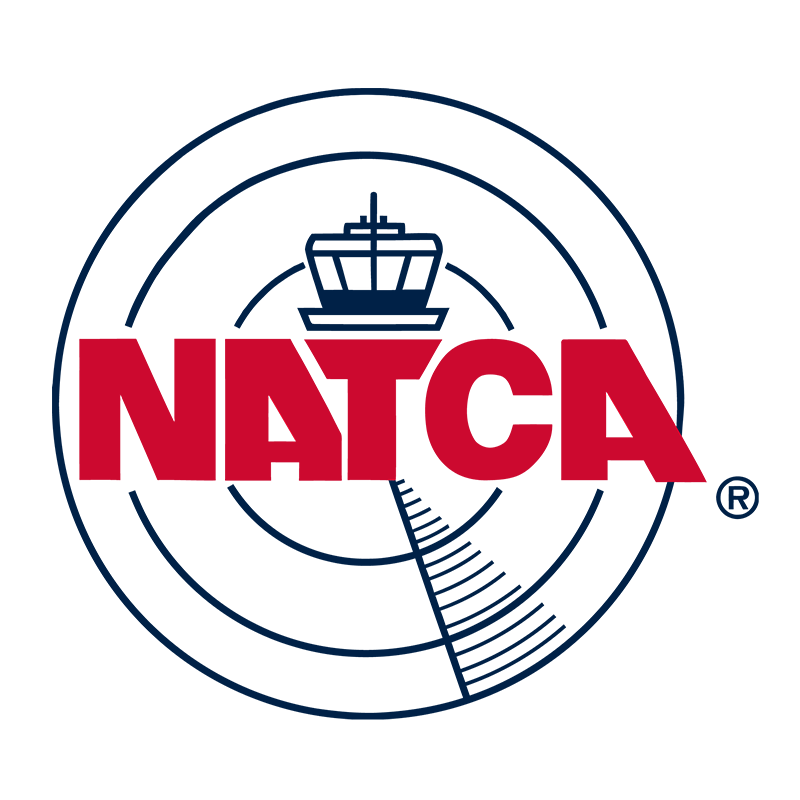 Memphis TRACON (M03), proudly presents our facility t-shirt! Representing bits of Memphis and bits of air traffic, we collaborated on the design to be a bit of all of us! Our goal is to spread and enhance the esprit de corps within our facility and the aviation community! We're excited to share our love of Memphis and M03 with you.
Please join us in our fundraiser! All proceeds will benefit the Veterans of Foreign Wars (VFW) and St. Jude's Children's Hospital.
All items in the store are PRE-ORDER ONLY!
The store will be open from 18 February - 7 March. All items will be produced and shipped.
After the store closes on 7 March, please allow 4-5 weeks for production.