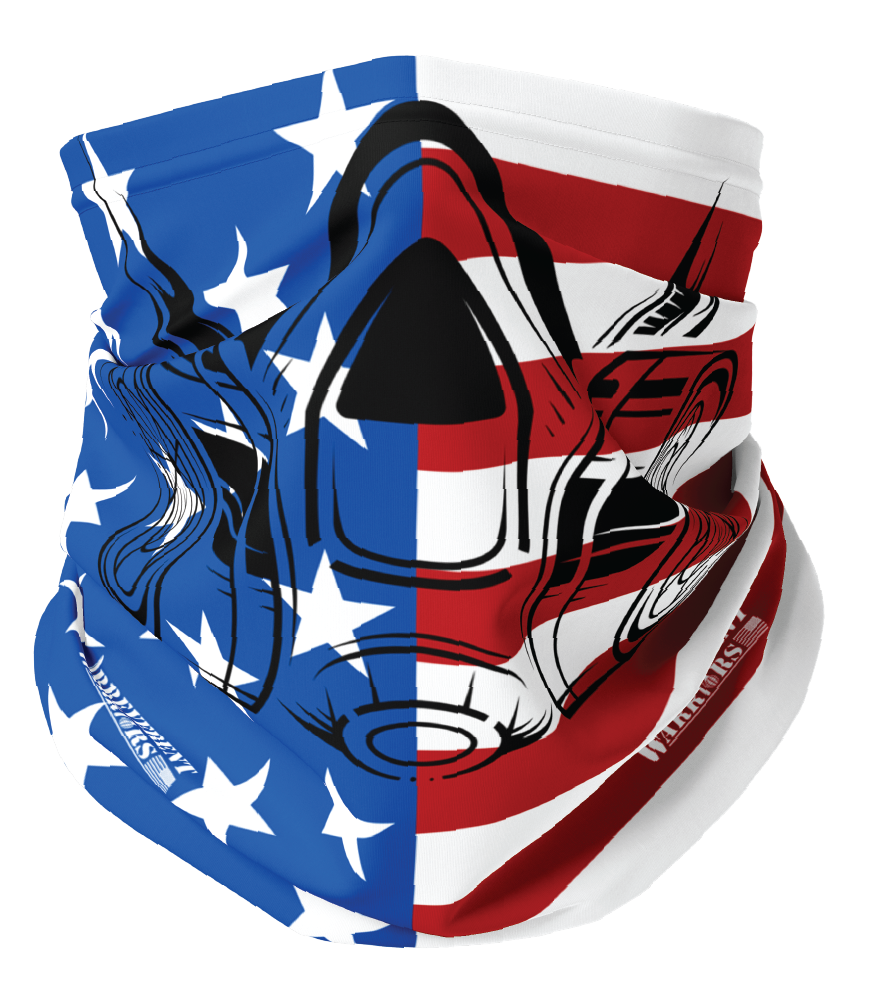 Irreverent Warriors in partnership with Authentically American, a Veteran owned, American made premium apparel brand is bringing you a special edition neck gaiter.
All proceeds DIRECTLY support Irreverent Warriors!
Purchase yours today, share with your friends, and help this organization become stronger and more effective than ever. For more information about Irreverent Warriors, visit https://www.irreverentwarriors.com
All items are PRE-ORDER only, they will be produced after the store closes on February 15th.
Orders will be shipped after production and arrive approximately 4 weeks after the store closes.