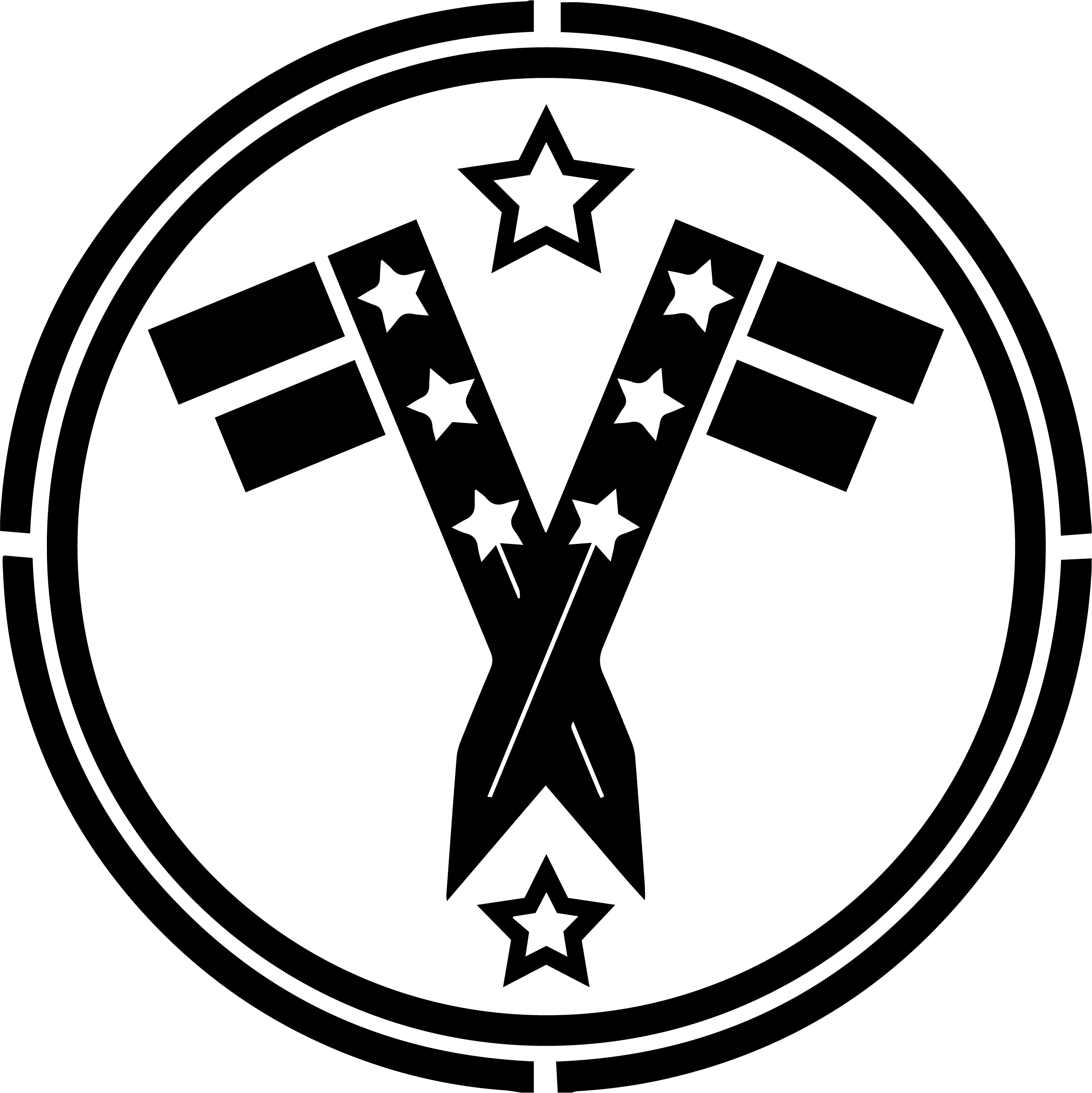 Foxtrot Forward is a Veteran founded non-profit organization based out of Bowling Green, Kentucky, with a mission to remember our fallen heroes by reaching out to our surviving warriors. Our Veterans today are living with mental health issues such as: PTSD, TBI, anxiety, depression, survivor's guilt, and are hesitant about the process of reintegration.Our goal is not only to help raise awareness about Veteran mental health, but to also encourage our Veterans, family, and friends to get up, get out, and find a therapeutic value within nature.
We have good days.We have not so good days.We need amazing days!

$10 from each t-shirt sold goes directly back to Foxtrot Forward.
All items are PRE-ORDER and will be produced and shipped after the store closes on August 17th.