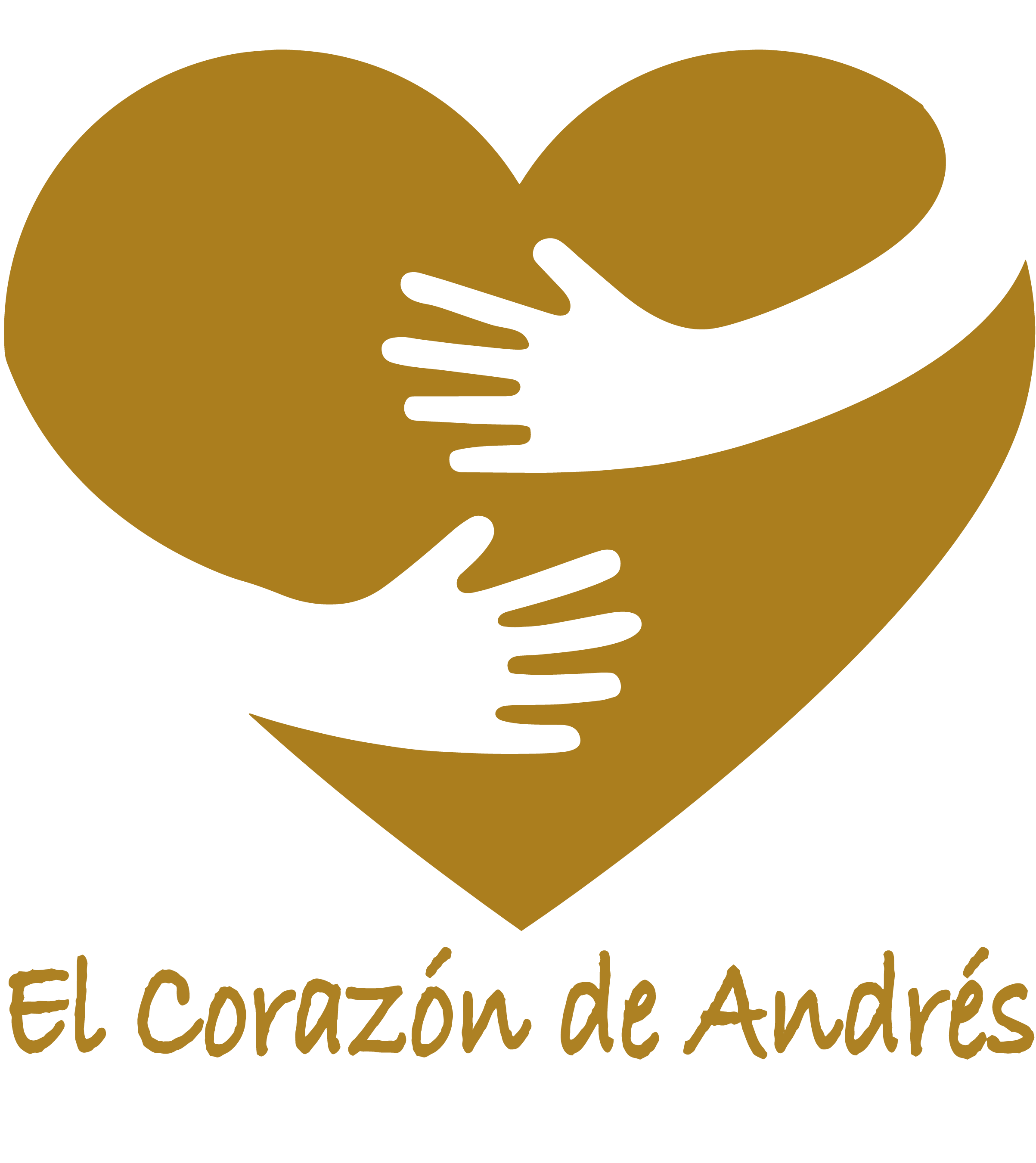 El Corazon de Andres has partnered with Authentically American, a Veteran owned, American made premium apparel brand to provide American made tee shirts.
About us: El Corazon de Andres (Andrew's Heart) started as a charity partnership between two brothers, Andrew Pockrandt and Alfonso Gomez Ruiz; one in the United States and the other in Guatemala. Since 2018, money has been raised for food basket delivery in Jutiapa, Guatemala.
Our fundraising goal is to raise enough money to purchase bulk supplies of rice, beans and other food items. Working with Iglesia Casa De Retauracion in Jutiapa, distribution can be done on a weekly basis rather than monthly. The past 18 months have been challenging with Guatemalan Covid restrictions and we are hoping this provides more food security for the people in this area.
All t-shirts are pre-ordered and shipped approximately 4 weeks after our store closes on October 18, 2022.
Muchas gracias.