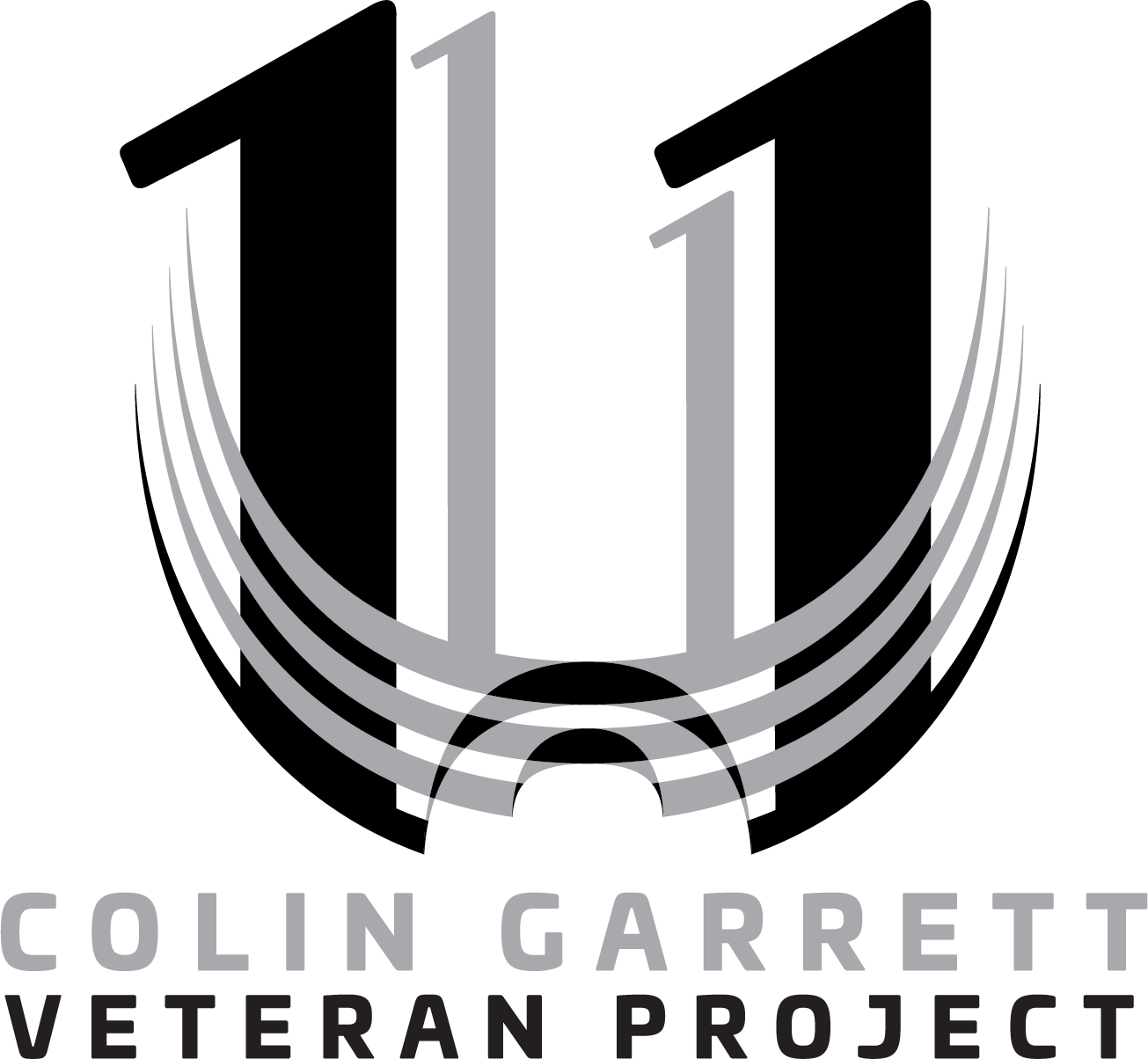 The mission of Colin Garrett's 11/11 Veteran Project is to help improve veterans' access to resources that support healthy, happy lives.
We believe the best way to help combat suicide is through a holistic approach that helps improve lives financially, mentally, and physically. We also support programs that work with military families, not just veterans.
Partnering with nonprofits The Rosie Network and Racing for Heroes, Colin amplifies their causes with his national platform and works alongside them to increase awareness of their programs. The promotional value donated to the organizations since January 2019 is over $3M. He also partners with veteran-owned small business Veterans Grow America to promote veteran-owned businesses.
The Colin Garrett Veteran Project storefront will open on Wednesday, November 10th and close on Monday, November 29th. Orders will be shipped after production and begin to arrive approximately 5-6 weeks from November 29th.