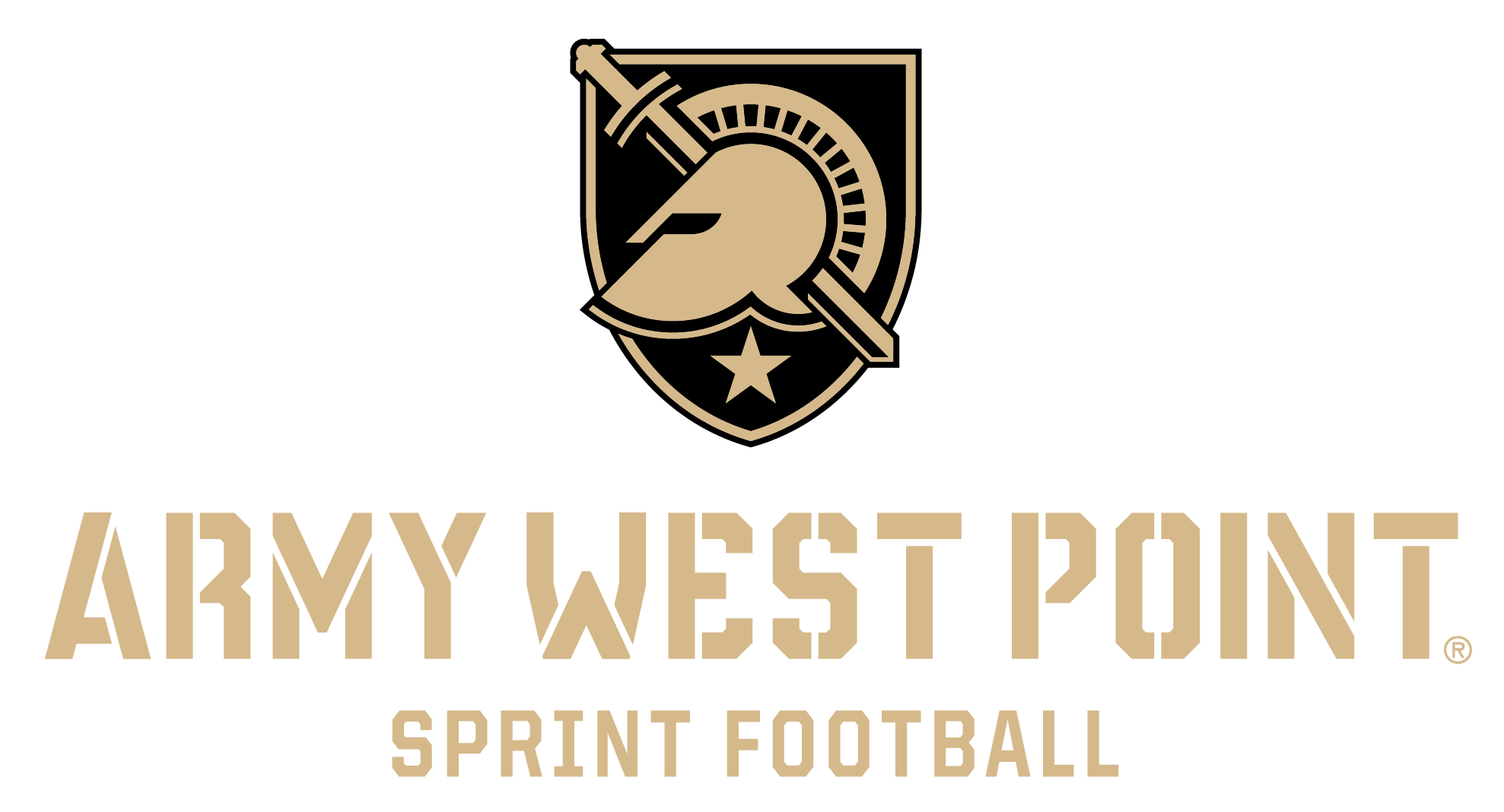 To our Army Sprint Football fans - thank you for your support! Although our fall season was postponed until the spring, we are thankful to have the opportunity to play Navy twice. We host Navy on 3 October, then travel to Annapolis and play the Star game on 17 October. Hopefully you will be allowed to attend.
If you do, then you'll definitely want to be dressed for the occasion!
GO ARMY! BEAT NAVY!!
The store will be open for Pre-Orders August 14th - August 31st.
All items will be produced and then shipped after the store closes on August 31st.