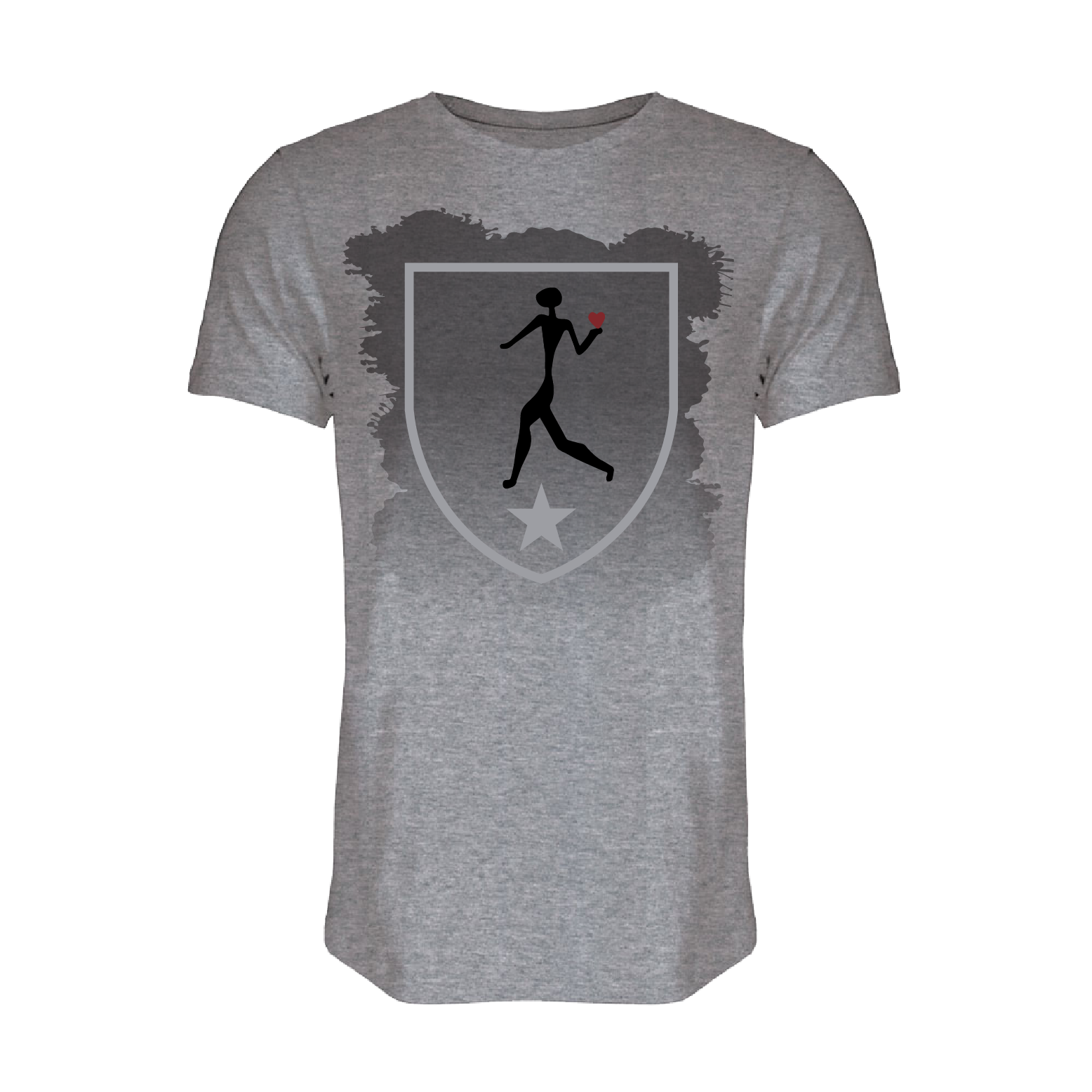 Are you ready to put in the work?
Join the movement. Advocate, promote, and spread the love that our causes bring to our communities, students, athletes, and veterans.
The All Star Sign Company fundraiser tee features our official fundraising logo design, "LOVE IN ACTION" by Melissa Pazcoguin, printed in black & red across the front of the tee and the logos of our causes or organizations close to our HEART on the back: Alabama Adapted Athletics, Move United, Team Red White and Blue, and The Positivity Project.
Add sweat equity and hard work to see the secret message – "sweat the love".
100% of all shirt proceeds go to our causes. Share, learn, and contribute to the true heroes of our world with the purchase of this shirt. Wear it with pride.